WELCOME TO

ELECTRICOM

GROUP
DELIVERING EXPERT SERVICES THROUGH INNOVATION AND SUSTAINABILITY.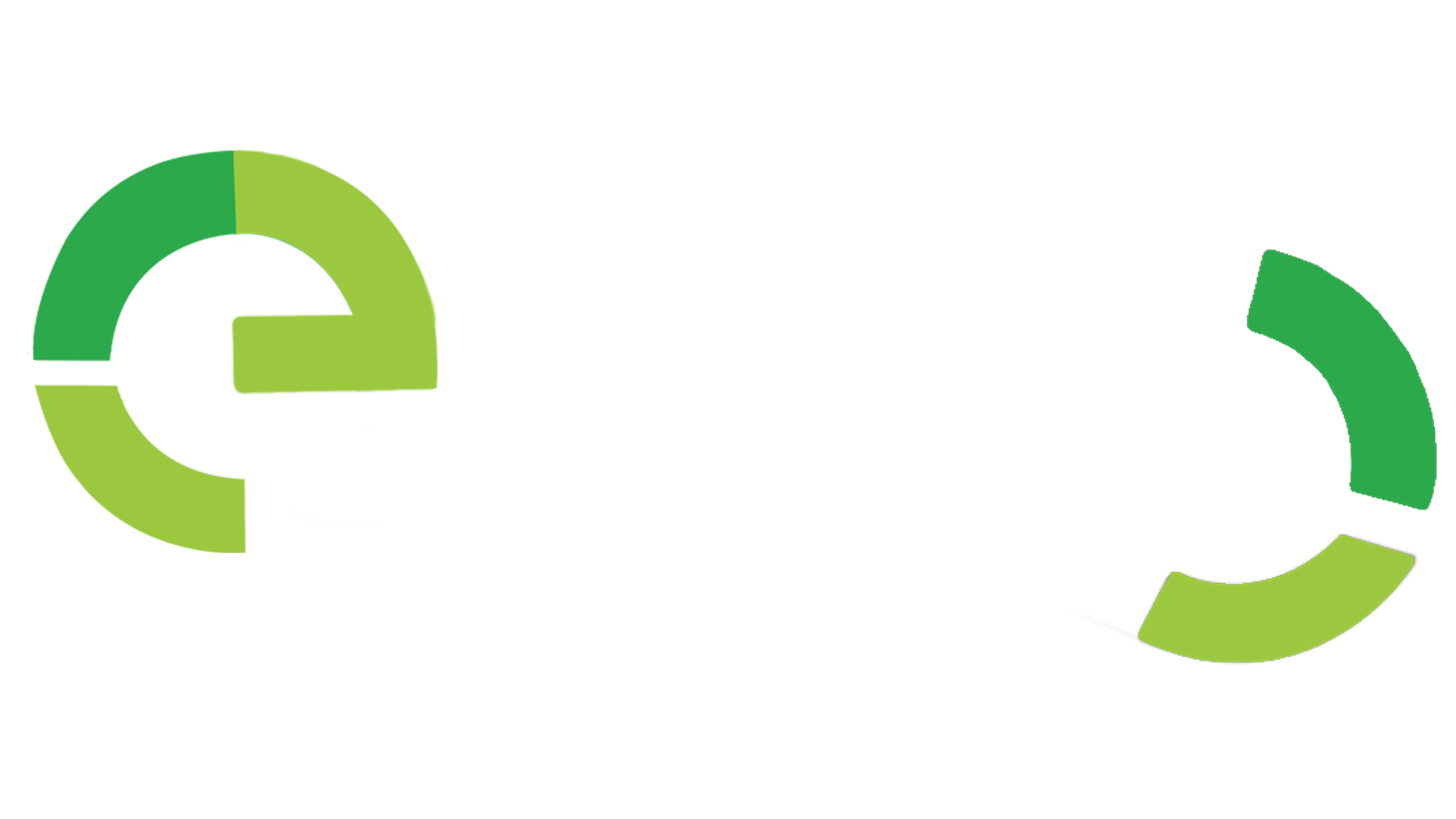 "We pride ourselves on being a customer- centric organisation, focusing on building a solid relationship with our clients. We listen attentively to their needs and collaborate closely throughout each project.
We strive to deliver solutions that align perfectly with their objectives."
Daniel Henry, Managing Director
Delivering Expert Services with innovation and sustainability
Here at Electricom Group, we have teams delivering contracts across the UK and Ireland for service providers in the telecommunications industry. We provide your company with a full service, starting with design and going all the way through to the completion of the installation project.
We are a specialist contractor operating from offices in Manchester, Glasgow, and Preston and use our industry knowledge and expertise to advise, install, and carry out site surveys, risk assessments, and method statements.
Our services include mobile mast upgrades, migration work, upgrading power systems, UPS systems, switches, and cable management. LED Lighting, Suite Line Power Installations, ODF Rack and Fibre Installations, Installation Maintenance on all Existing Equipment, Battery Replacements, and Removals. Air cooling and access control systems, EV charging systems, and more.
Address
Unit 5 Clayton Court,
City Works Business Park,
Manchester,
M11 2NB
Email
office@electricomltd.co.uk